We have groups working to mobilise health professionals and influence local health organisations in the following areas:
Bristol
Cornwall
Cambridge
Devon
Edinburgh
Leeds
London
Manchester
Newcastle
Oxford
West Scotland
If you don't see your area on this list and would like to start a local Health Declares group working to influence this organisation, get in touch!
Get Started – Action Points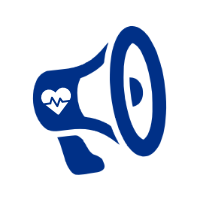 This is a document designed to help your Hospital Trust or Royal College make a meaningful declaration. It has been created for us by Sustainability Managers from different trusts across the UK and provides a breakdown of actions trusts can take to reduce their contribution to the climate crisis. Feel free to download and send to your Trust, Board or Royal College.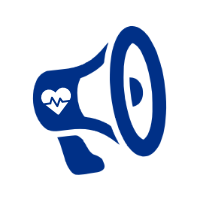 Written by healthcare professionals and used across the UK. Please make a copy in a seperate google document to tailor accordingly.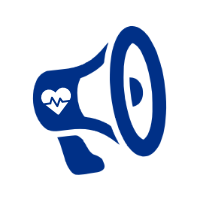 Compiled from our experiences – media techniques used so far in declaring